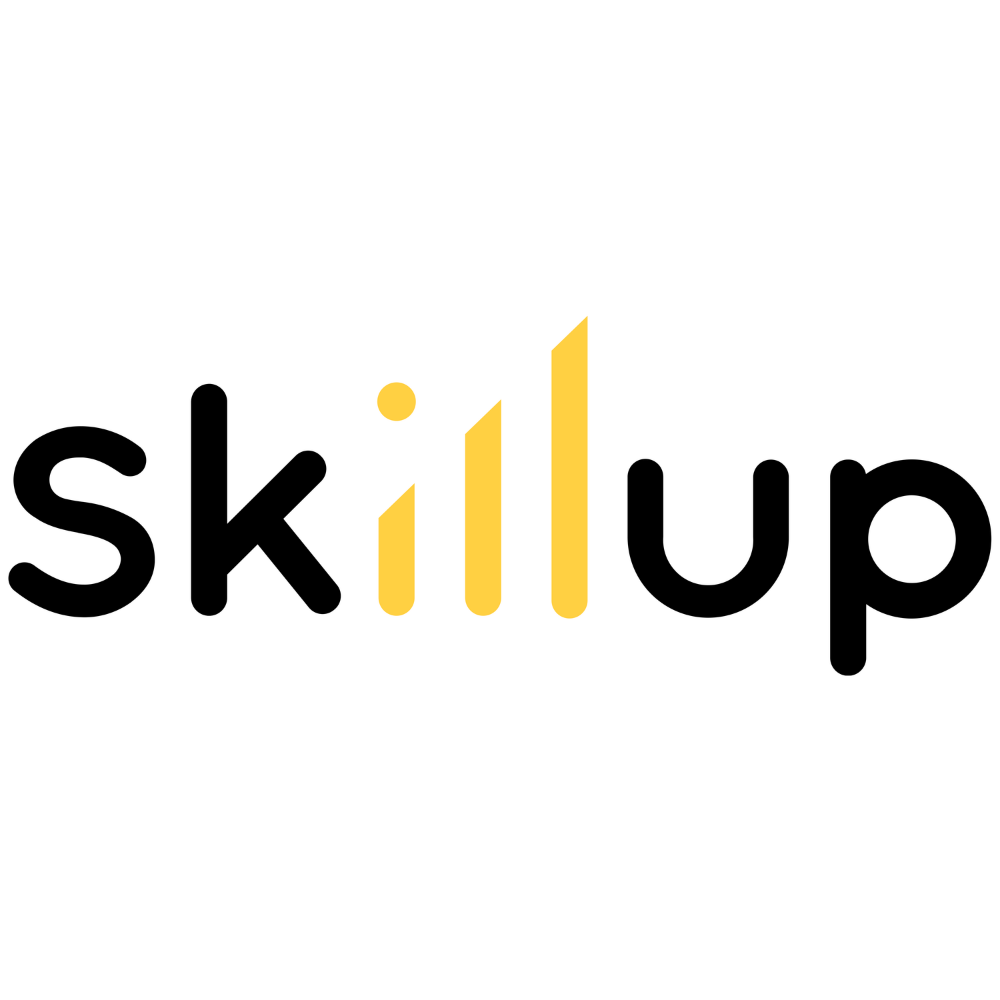 Get your training management off the ground
Why get Skillup through PeopleSpheres?
✓ A single point of contact for all our partners (implementation, account manager, support center, etc.)
✓  Only 1 contract for your entire HR ecosystem
✓  One global invoice
✓ A single interface to access with a single username and password
✓ Guaranteed integration maintenance
✓ Price is identical to that which is offered directly from the partner; no additional cost
If you already have a contract with Skillup, you can purchase our Skillup-to-PeopleSpheres connector and integrate Skillup to your other tools through PeopleSpheres.
Solution
A complete solution for forward-looking employment and skills management
Import your repository directly into the tool, which consists of: your job descriptions classified according to your categories (department, hierarchy, job, etc.), a skills repository described by level, the list of employees associated with the job descriptions.
Your job descriptions are distributed within the company
The skills associated with the job description are assessed during the interview
An HR space for management, administration and reporting